Three Ways to Get Involved
Autistic Eye is a community interest company that was set up to print, publicise and sell artwork by people with Autism. As a team, we are experienced in the fields of autistic spectrum conditions, education, business, art and design.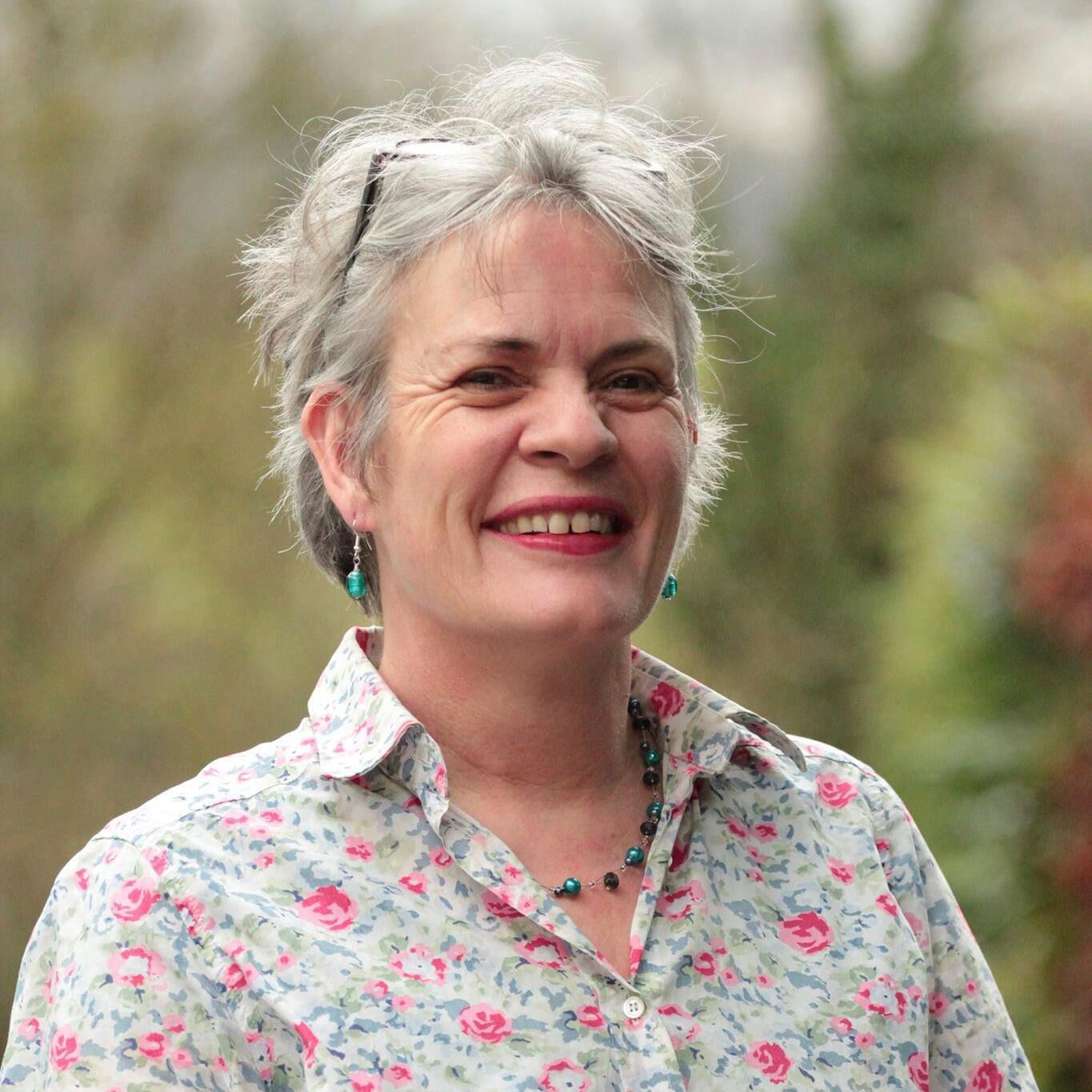 1. Become a Friend
Subscribe £7 a month to become a UK Friend (use button below). To become an international Friend please E-Mail info@autisticeye.co.uk
In return you will receive four cards and a newsletter each month. Your Friend's subscription enables us to involve new artists, get more cards printed and provide ongoing work for people with autistic spectrum disorders.

"I look forward to receiving my cards each month and I have been using them to correspond with people who I cannot see as they are shielding or self-isolating."
J.T. (Friend of Autistic Eye), Poole, UK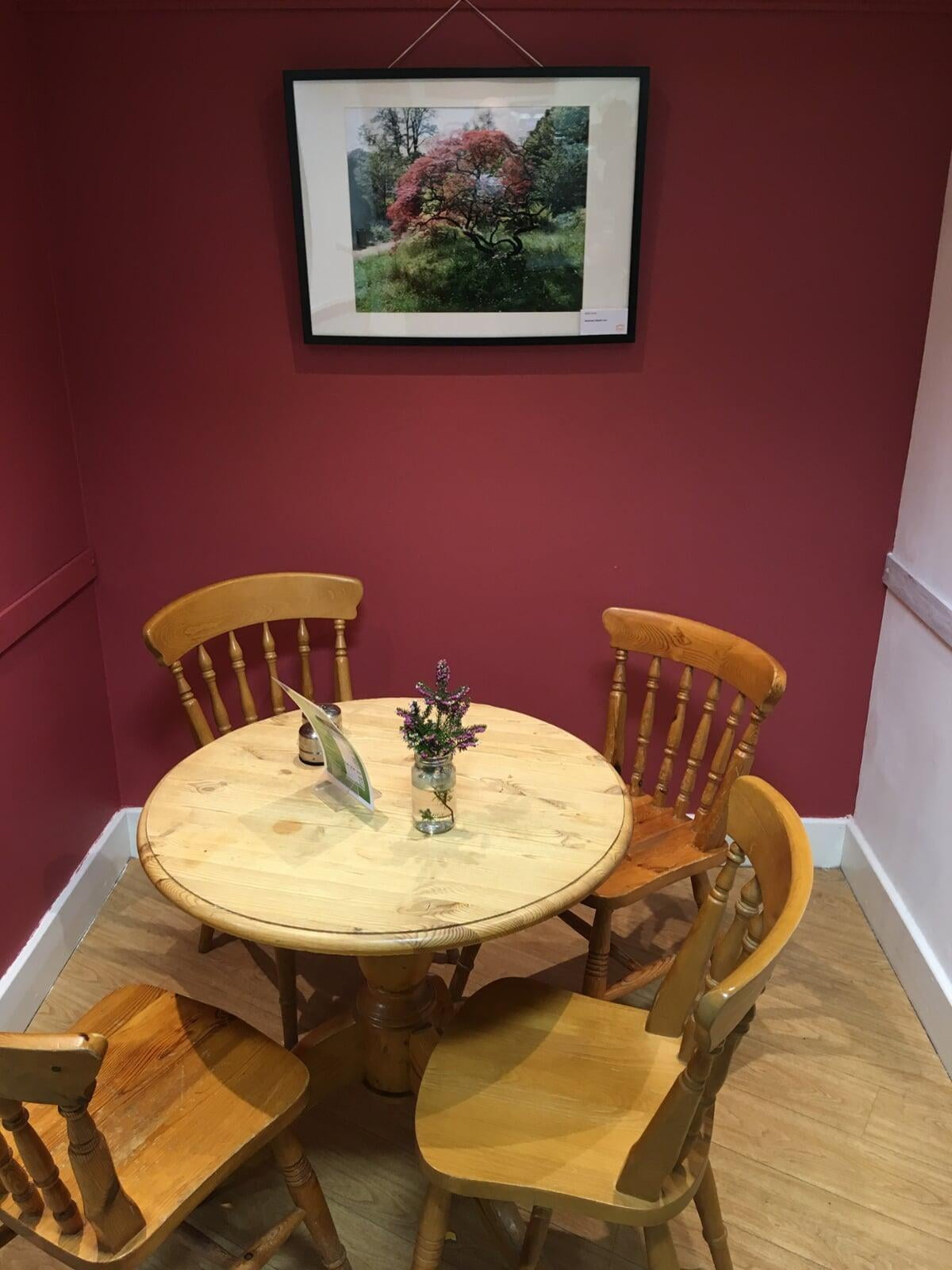 2. Showcase Your Artwork
People from many parts of the world are sending their artwork to Autistic Eye, so we've created a page to showcase their work and celebrate their unique talents. All designs are by people on the autistic spectrum - have a look here.
We showcase a variety of artwork including photography, digital designs, painting and drawing. If you are on the autistic spectrum and enjoy producing any type of artwork, or know someone who does, then do get in touch with us: info@autisticeye.co.uk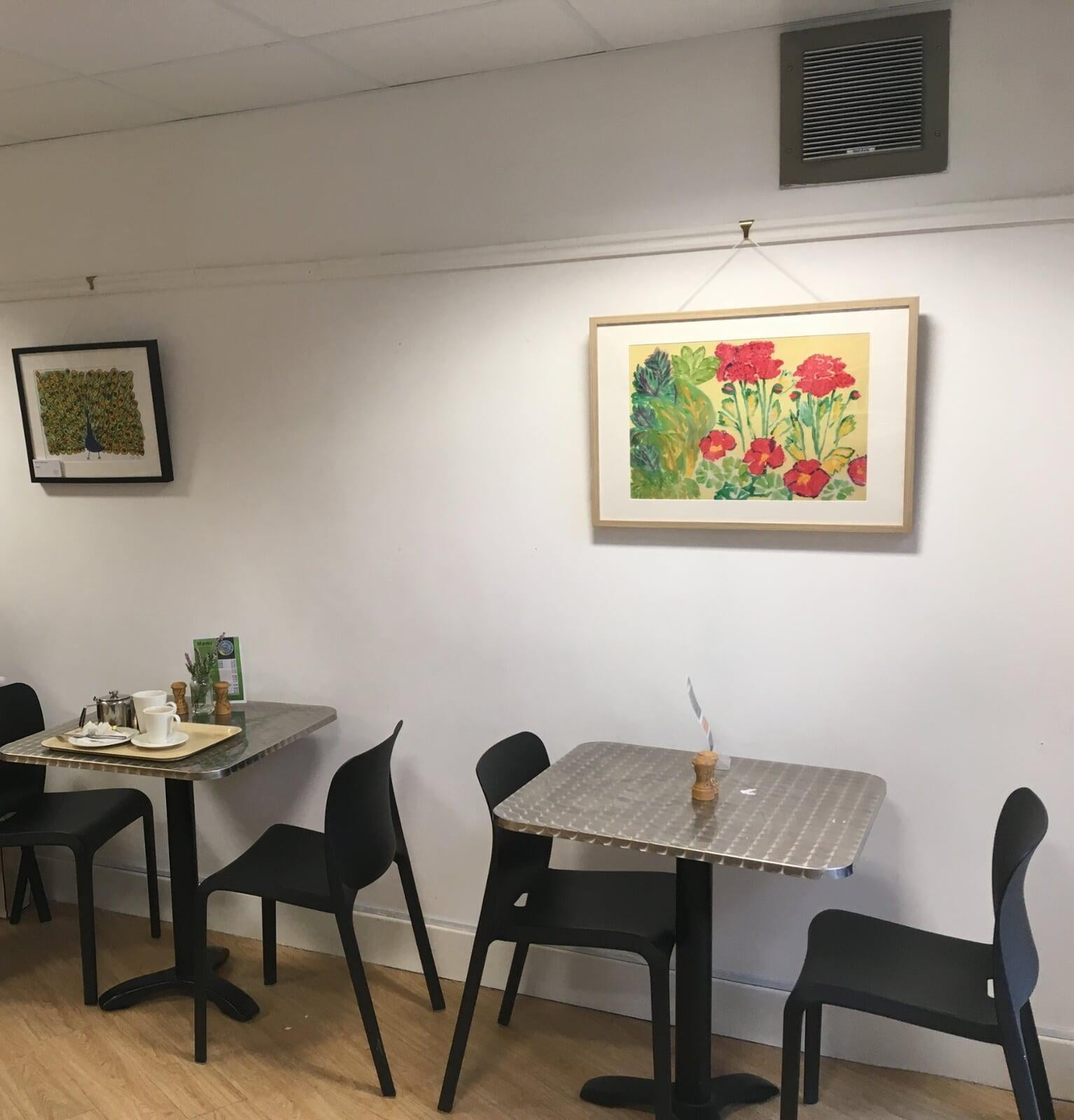 3. Become an Artist
We have a small number of artists who are selling their artwork through us. If you are an artist who has autistic spectrum conditions or if you are a parent of such an artist and are interested in joining our team, then we would love to hear from you. As we are a small business we can not guarantee to publish your work but we keep all submissions on file. All our published artists receive a portion of the proceeds from the sales of their cards.
Send us a brief email to: info@autisticeye.co.uk and remember to include some of your artwork as an attachment and a short description of yourself and the images.